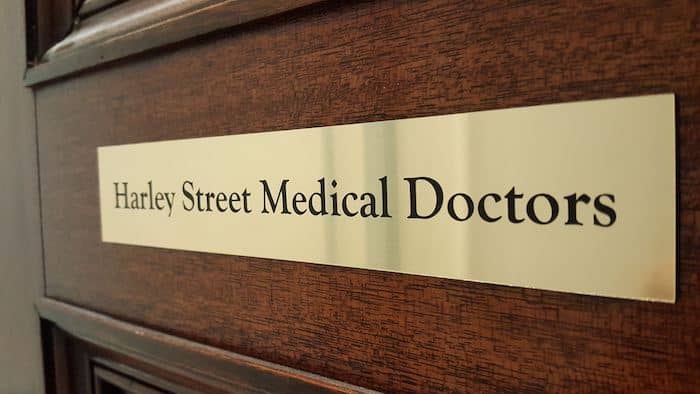 The world of cosmetic procedures can be a confusing one, and it can be hard to know where to start and who to trust. Getting your head around some of the treatment and procedure names can be like speaking another language in some cases. How do you know what solutions can solve the problem your experiencing?
Cosmetic Treatments and Procedures
If you're unfamiliar with any cosmetic terms or phrases, this encyclopaedia will be a great place to start. Below you'll find a world of information at your fingertips, so it shouldn't be long before you're an expert on all the key words and phrases that people in the cosmetic and aesthetic industry use.
Hopefully this list can help you in getting to know your treatments options and getting to understand how each procedure works so you can go into your consultation armed with the knowledge you need, and you can feel more secure in your decisions.